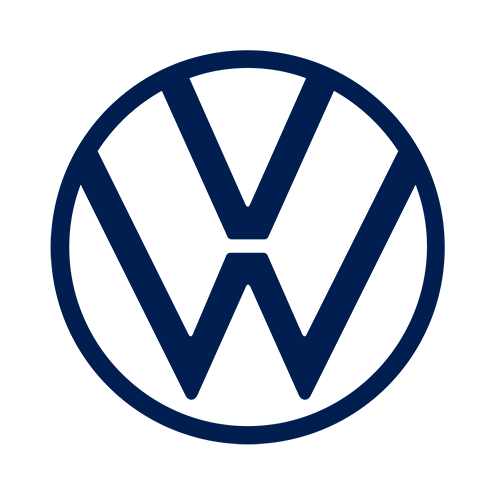 Volkswagen
Volkswagen has long been one of the leading European car brands, and it remains one of today's most recognized names.
As a leader in green technology, VW was an early pioneer in hybrid cars. Its debut vehicle—the Phaeton—is a luxury sedan.
The brand is currently working on the production of its first fully electric vehicle (EV). Volkswagen also owns Porsche AG; together, they make up Audi AG.
The latter manufactures several models, including those under its name (for example, A4) and those for other manufacturers.
Other popular models include Golf GTI series sports vehicles, convertible Bora hatchbacks; Passat station wagons, Tiguan SUVs; Jetta compacts, and Vento sedans.
Volkswagen VIN plate location: where to find?
Your Volkswagen VIN should appear on your vehicle registration and insurance documents, but you can also find it on the car itself. Check these places:
Check the windshield on the driver's side of your Volkswagen vehicle
The Volkswagen VIN number should be similar in structure to VZZX310X00E937936