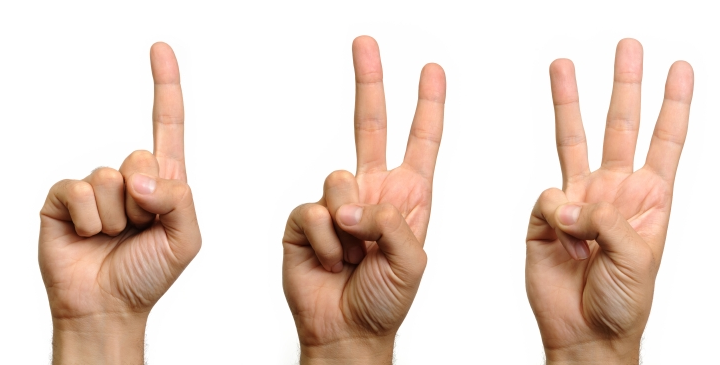 How to buy a VINmotor Report? Simple as 1, 2, 3 ...
Step 1: Insert your VIN number
Insert your VIN number on any of the VIN check / Free VIN Checker Boxes within this website.
Step 2: Select the Report and pay
Choose between our Free VIN Report,where you will get the manufacturer's specifications, or if you wish to have information on accident history, odometer history, and get the vehicle checked against insurance and stolen vehicles database, our Full Report.
Step 3: Get the Report online and in your mailbox
After the payment screen, You will be redirected to the Report Page. Within 3 minutes (our average deliver time) you will receive in your mailbox an email from [email protected] with the Report details.